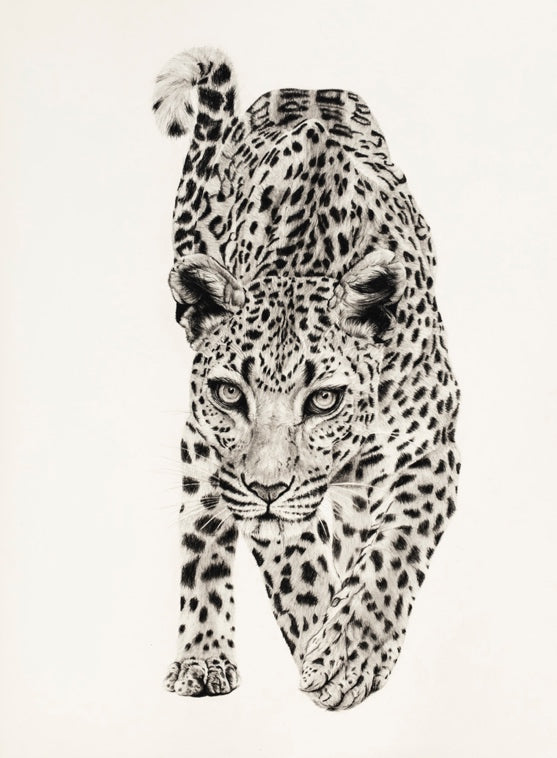 Violet Astor 'Arabian Leopard' limited edition print 89x66cm
$577.00
Please contact Iona House Gallery to find out about availability of this piece.
Limited edition unframed prints by Violet Astor.
Available upon request in the following sizes:
A1 (approx 89x66cm): £450 - Ltd ed of 25

A2 (approx 51x64cm): £200 or £250 - Ltd ed of 50

A3 (approx 38x46cm): £130

 

- Ltd ed of 25
Bespoke sizes are also available to order from the artist.